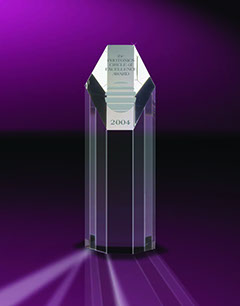 The Trebino group and the company it has formed (Swamp Optics) have won a number of awards, including the SPIE's Edgerton Prize, R&D Magazine's R&D 100 Award, the Photonics Spectra Magazine's Circle of Excellence Award, and an SPIE Prism Award.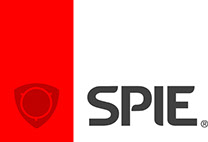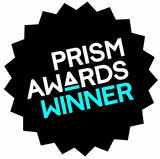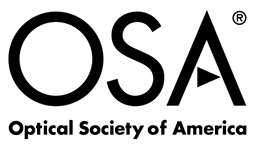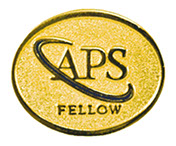 Prof. Trebino is also a Fellow of the American Association for the Advancement of Science, the American Physical Society, the Optical Society of America, and the Society of Photo-Instrumentation Engineers. And he was the IEEE LEOS Distinguished Lecturer for two consecutive years.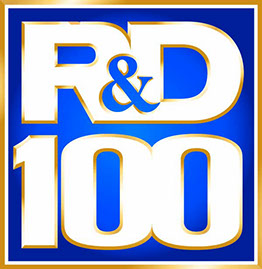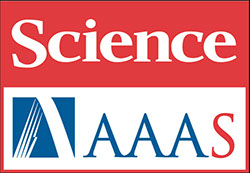 The Trebino group's work has also been featured in various magazines and web sites that report important recent results.