Some stories about life as a scientist by Prof. Rick Trebino: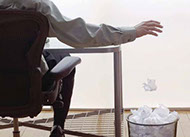 "How to Publish a Scientific Comment in 1 2 3 Easy Steps"
A dark and humorous true story of the challenge of publishing a scientific comment to correct errors--even obvious ones--in the scientific literature. Featured on numerous blogs, this story has been downloaded hundreds of thousands of times.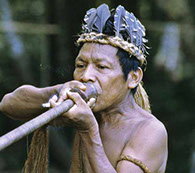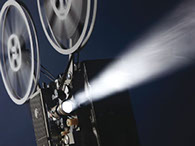 Of course, you wouldn't yell "Fire" in a crowded theater. But what if there really is a fire, and the only one aware of it is you? It helps to know some physics. Not so funny, but a true story.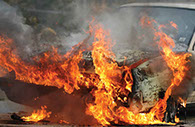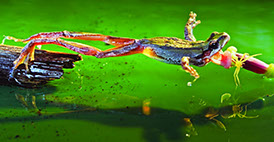 Everyone loves a good acronym. But what happens when acronyms get out of control? Read about the acronym obsession in ultrafast-optical pulse measurement and how we almost forgot about what's really important.
These stories by Prof. Trebino appeared in the Lateral Thoughts section of Physics World magazine or in Optics and Photonics News.
By the way, if you're as big a fan of CBS's "The Big Bang Theory" as I am, and you feel that Sheldon (or one of his friends) should have some of the above experiences (especially the Comment) in upcoming episodes, please tell CBS!